The common cold is one of the most frequently encountered disease in our medical practice. Despite the usually nonthreatening nature of this illness, it plays a vast economic burden on our country due to expenses from visits to physicians, treatments, and work absences. Common cold is defined as an acute, self-limiting viral infection of the upper respiratory tract involving the nose, sinuses, pharynx and larynx. Rhinoviruses account for 30–50% of all colds while coronaviruses are the second most common agent, accounting for 10–15% of colds. These viruses are spread through direct or indirect contact with secretions from an infected person or from aerosol.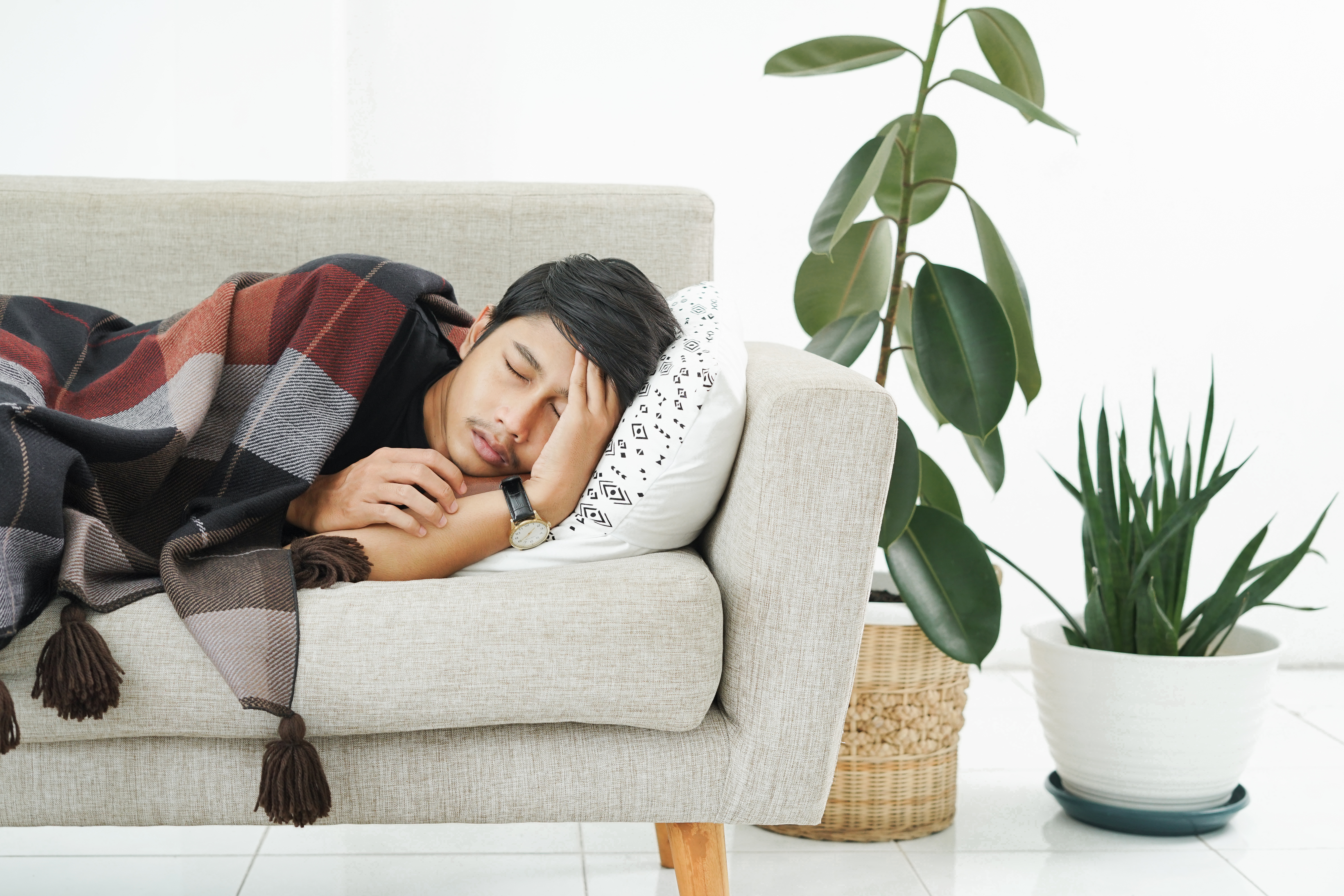 Common colds can be mistaken for other upper respiratory tract diseases such as allergic rhinitis, sinusitis and most commonly as flu. In contrast to common colds, allergic rhinitis is often accompanied by a seasonal pattern of clear rhinorrhea along with family history of allergy and associated asthma and eczema. On the other hand, sinusitis, as opposed to common cold, occurs when the sinus lining becomes inflamed blocking the drainage of mucus produce by the sinuses. We often see patients with sinusitis complaining also of facial pain with yellow or green nasal discharge resulting from trapped mucus. Moreover, it is difficult to define common cold from flu exactly due to similarity of most symptoms. Flu which account for 5–15% of colds is caused by Influenza viruses. Both patients may present with headache, sneezing, chilliness, sore throat, nasal obstruction, cough, body aches and fever. Common cold symptoms typically peak at 1–3 days and usually last 7–10 days while Influenza is usually more severe and sudden in onset. Cough and fever are the best predictors differentiating influenza from flu-like symptoms.
Common cold diagnosis is frequently made upon consult at the clinic. The diagnosis is typically based on symptoms and physical examination only and laboratory tests are not useful.